Naomi in Hollywood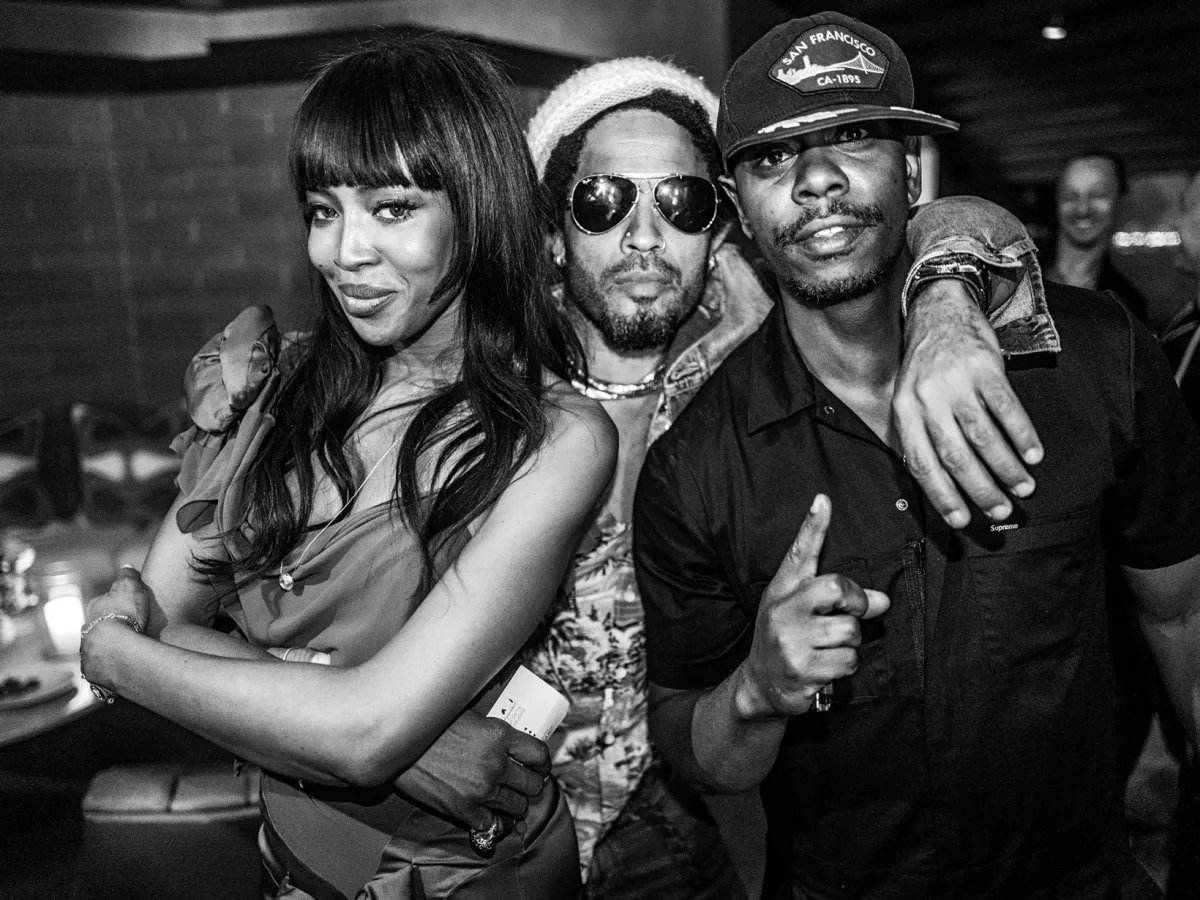 Hollywood, 2016: The legendary Naomi Campbell celebrates the launch of her limited-edition book at the Chemosphere.
About the book: Signed by the supermodel herself, the two-volume edition celebrates the remarkable career of the one and only Miss Campbell, as styled and shot by the legends of photography and fashion. With a multiple artwork by Allen Jones and Naomi's own autobiographical text, it's an intimate and breathtaking encounter with a beauty icon.
Photo: Naomi Campbell with Lenny Kravitz and Dave Chapelle, Chemosphere House, Hollywood, 2016.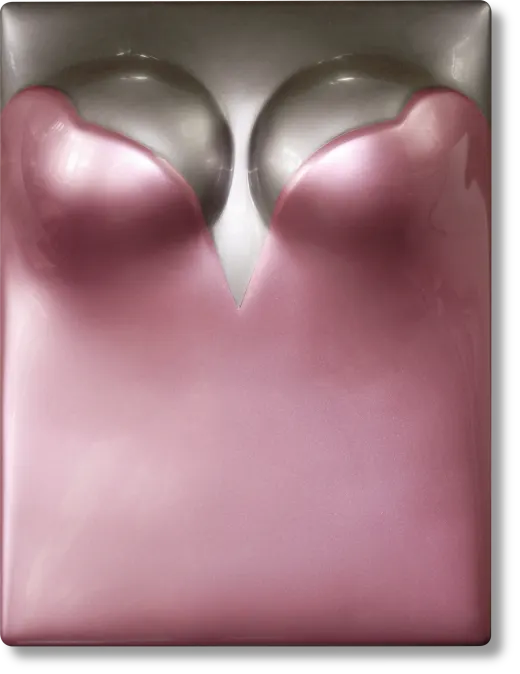 Naomi
Edition of 1,000
3000