New!
Hardcover, 3 vols. in slipcase, 11.0 x 15.4 in., 1468 pages
$ 499
Exploring the globe since 1888: a journey through time with the world's favorite magazine. Limited edition of 125,000 copies worldwide

Hardcover, clothbound, 8.1 x 10.1 in., 320 pages
$ 39.99
An exciting new compilation of Hans Christian Andersen's world-famous fairy tales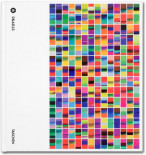 New!
Hardcover, 9.5 x 10.2 in., 592 pages
$ 69.99
Latest and greatest.: the prestigious annual for creative professionals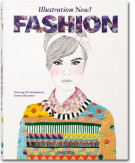 New!
Hardcover, 8.5 x 10.8 in., 400 pages
$ 59.99
Styled by hand: the many incarnations of illustration in the world of fashion

Hardcover, 6.7 x 8.5 in., 744 pages
$ 29.99
Feed your mind with your daily dose of cinema: TASCHEN's perpetual calendars

New!
Flexicover in slipcase and poster, 10.4 x 10.4 in., 704 pages
New edition, only
$ 69.99
Original edition
$ 700
The enigmatic and genre-defying work of Inez van Lamsweerde and Vinoodh Matadin. Standard TASCHEN edition - comes with a sheet of stickers so you can personalize your cover!

New!
Hardcover, 9.8 x 12.5 in., 392 pages
$ 59.99
Anatomy of ideas: the life's work of an infographics pioneer

New!
Flexicover, 6.6 x 9.4 in., 296 pages
$ 29.99
Dream weekends and practical travel itineraries in Latin America and the Caribbean

News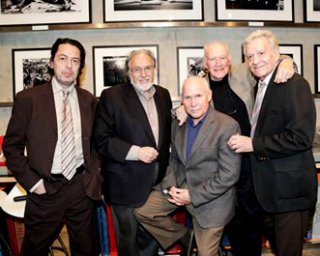 TASCHEN Store New York celebrates National Geographic. Around the world in 125 years
The New York Times Christmas Recommendations
The best of this year's gift books: "Good Looking And Worth Reading, Too"
Read more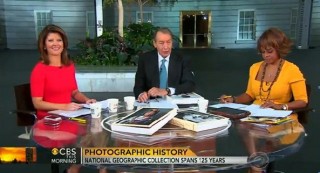 My Favorite TASCHEN Book Is...