New!
Hardcover, 3 vols. in slipcase, 11.0 x 15.4 in., 1468 pages
$ 499
Exploring the globe since 1888: a journey through time with the world's favorite magazine. Limited edition of 125,000 copies worldwide

Hardcover, clothbound, 8.1 x 10.1 in., 320 pages
$ 39.99
An exciting new compilation of Hans Christian Andersen's world-famous fairy tales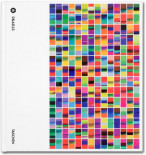 New!
Hardcover, 9.5 x 10.2 in., 592 pages
$ 69.99
Latest and greatest.: the prestigious annual for creative professionals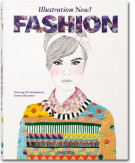 New!
Hardcover, 8.5 x 10.8 in., 400 pages
$ 59.99
Styled by hand: the many incarnations of illustration in the world of fashion

Hardcover, 6.7 x 8.5 in., 744 pages
$ 29.99
Feed your mind with your daily dose of cinema: TASCHEN's perpetual calendars

New!
Flexicover in slipcase and poster, 10.4 x 10.4 in., 704 pages
New edition, only
$ 69.99
Original edition
$ 700
The enigmatic and genre-defying work of Inez van Lamsweerde and Vinoodh Matadin. Standard TASCHEN edition - comes with a sheet of stickers so you can personalize your cover!

New!
Hardcover book set with poster, sticker, and various goodies, 9.8 x 8.1 in., 176 pages
$ 59.99
Je t'aime...moi non plus: the Jane Birkin and Serge Gainsbourg family album

New!
Hardcover, 7.1 x 10.8 in., 600 pages
New edition, only
$ 39.99
Original edition
$ 700
An offer you can't refuse: Behind the scenes of Coppola's masterpiece

Video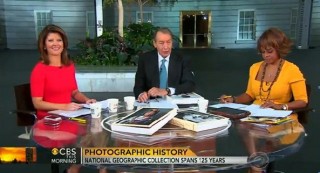 Two men, one mission: Salgado talks with Benedikt Taschen about the project that changed his life
News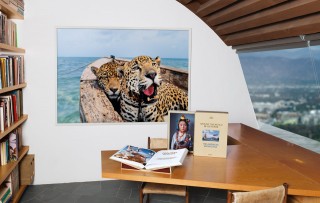 National Geographic Book Number 5 goes for $13,000 at Christie's
On December 3nd, the Christie's auction
Timeless: National Geographic as celebrated by TASCHEN books
closed with a winning bid of $ 13,000 for book number 5 of
National Geographic: Around the World in 125 Years
, a 3-volume tribute to
National Geographic
. Book set number 5 is the ultimate heirloom, being one of only five sets signed by 43 of the most influential former and current
National Geographic
photographers, in a limited edition of 125,000 individually numbered copies filled with over a century's worth of incredible photographs from the magazine's archives. Book number 1 will be gifted to President Barack Obama and numbers 2–4 will be kept by both
National Geographic
and TASCHEN for their personal archives.