New York Times 36 Hours
writer Lionel Beehner talks to TASCHEN's Sarah Wrigley about good food, speakeasy charms, and world-class slopes as he introduces Telluride, Colorado, his favorite winter destination. What is it that initially drew you to Telluride
?
Telluride has always held this fascination with me, not so much because of the film festival but because of its
humble past and hardscrabble roots
, which you can feel walking down its main street and talking to locals. It feels more like Tombstone than Aspen or Vail—but with
a hippie, almost-Burlington, VT, vibe to the place
. I remember there being this box that was the lost-and-found equivalent of take-a-penny-leave-a-penny. Of all the ski towns I've visited, and I've been to a bunch, Telluride was by far my favorite. I would also add that despite all the bold-faced names who vacation there, the town still feels very low-key. There are several cheap hotels available off the main drag as well as affordable restaurants, like BBQ joints. I think the town caters to both high- and low-end tastes.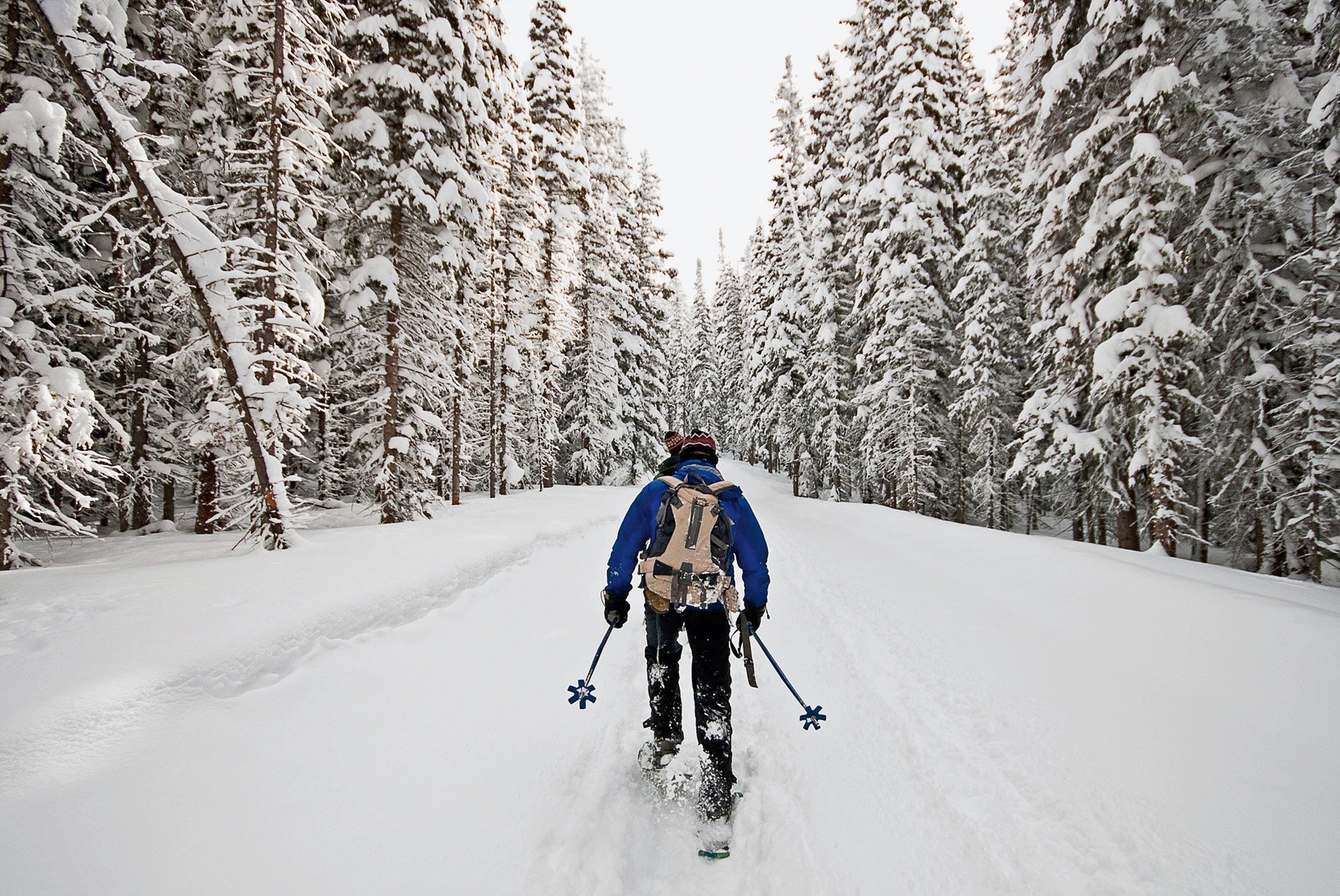 What kind of escape does Telluride offer as a tourist destination, especially at this time of year
?
For winter, it's tough to beat. The closest thing is maybe Aspen, but Telluride is much more affordable and less glitzy. There are still lots of holes-in-the-wall with good food and dive bars that don't feel like ski town clichés—you know, with snowshoes dotting the walls.
The place used to be full of outlaws and there's a tour that you can take of all the places in town of ill repute, like bordellos and bank vaults that were robbed
. If you like skiing, the bowls and backcountry can rival anything in Colorado I've skied. I also don't remember any lift lines, which was nice. If I had one complaint, the newish faux-European village at the base of the mountain felt a tad cookie-cutter. I preferred the authenticity of the actual village of Telluride.
What is your can't-miss activity in Telluride
?
You have to see
a live show at the Sheridan Opera House
, which feels like an old vaudeville theater. I also quite like the bar at the New Sheridan, which
I remember had a real vintage and almost speakeasy feel to it
. I think they used to play high-stakes poker games in some secret room in the back.
Do you have any special advice for travelers looking for that extra authentic experience even with minimal time
?
For non-ski towns I always say to rent a bike and just go exploring and get lost but that's getting harder to do with Google Maps and other handy apps. For ski towns, it helps to find a good historian to get to know the feel of a place and its history. It never hurts to strike up conversations with people you meet on chairlifts. I once met this cranky old guy Vern on a chairlift at Mammoth Lakes who it turns out was a locally famous photographer and he basically took my then-fiancée and me on a private tour of the mountain. I still have one of his photos in my living room to this day, and I love it!
© Photo: Denny Lee/The New York Times