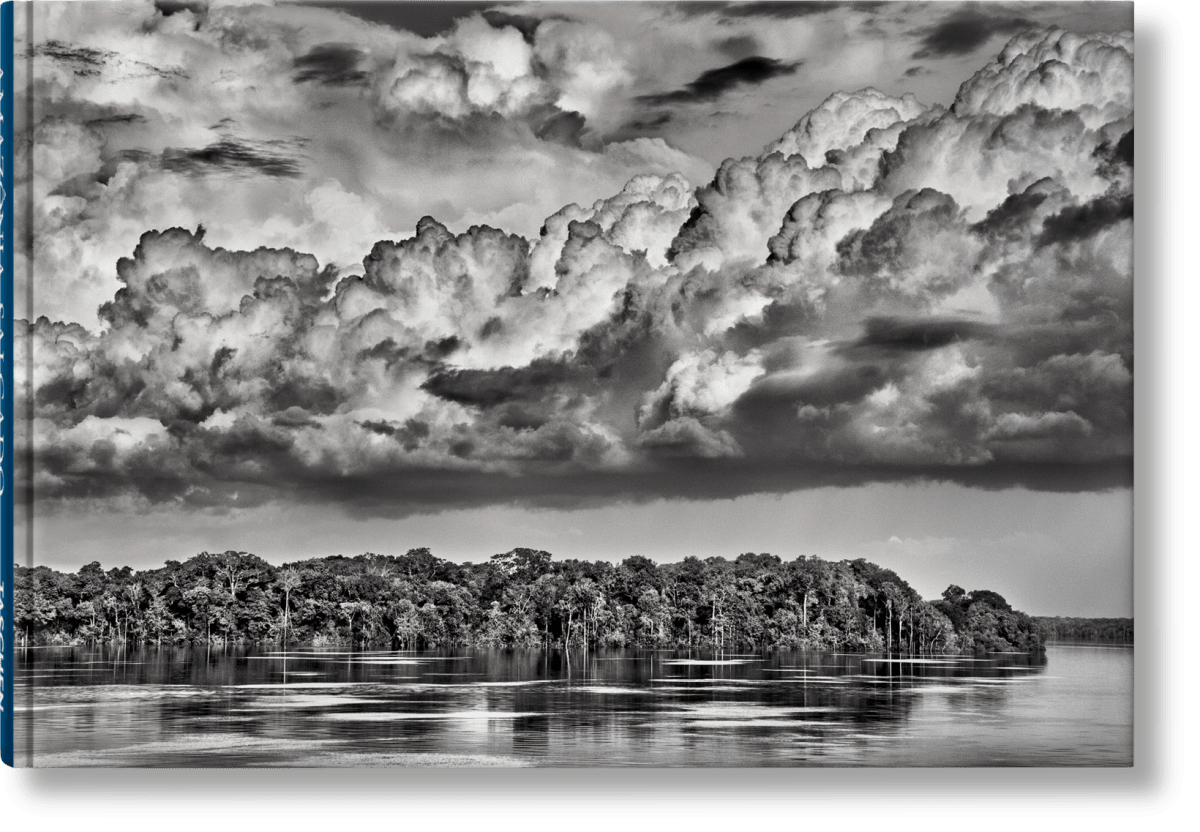 Sebastião Salgado. Amazônia. Notebook 'Parana'
8.3 x 5.5 in., 
0.60 lb, 
144 pagine
20
Disponibilità: Disponibile
Keep a Sebastião Salgado photo from TASCHEN's Amazônia collection in your hands each day with this handy, hardcover notebook, showing the paraná connecting the Rio Negro with the Cuyuní River in Brazil. Paraná is a Portuguese word for a lake-like body of water connected to major rivers by canals. This striking image is the cover of Amazônia. The notebook has unlined paper suited for sketching or writing.

Sebastião Salgado. Amazônia. Notebook 'Parana'
20
Sebastião Salgado. Amazônia. Notebook 'Parana'
21 x 14 cm, 
0.27 kg, 
144 pagine