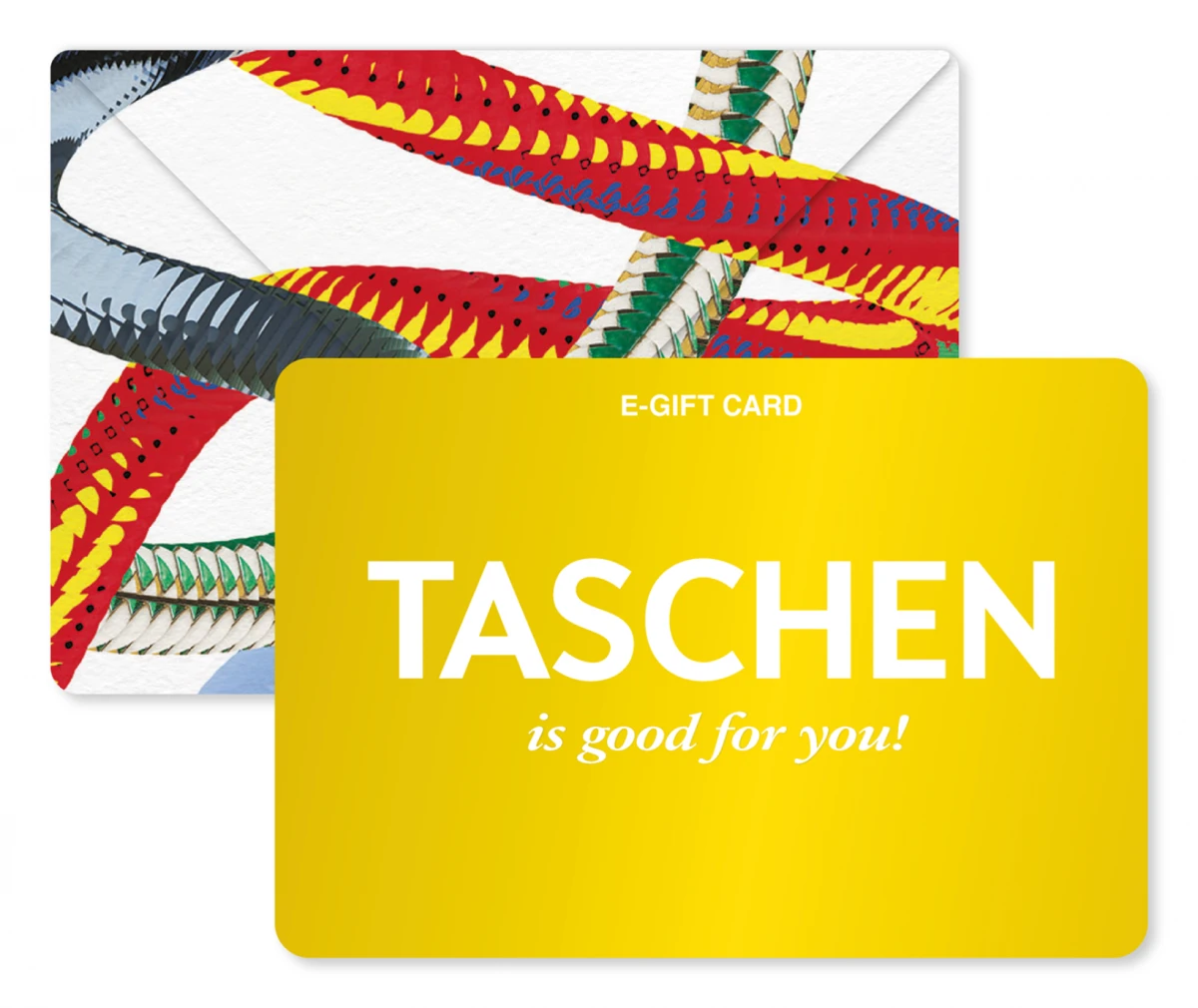 TASCHEN E-Gift Card
, 
0.0 x 0.0 in., 
0 lb, 
0
There's a TASCHEN book for everyone. Give your loved ones a special treat with the TASCHEN E-Gift Card.
Delivered by email* and redeemable on taschen.com

The E-Gift Card will be sent to yourself first so that you can forward it to the recipient with a personalised note.

*Most e-Gift Card orders are delivered within 2 hours, but can take up to 24 hours.
There's a Book for everyone
TASCHEN E-Gift Card
, 
0 x 0 cm, 
0 kg, 
No reviews have been posted for this item yet. Be the first to rate this product.