Guestbook

Page 1 2 3 4 5 6 7 8 9 10

11
, , Germany

March 31, 2014
Sehr geehrte Damen und Herren, ist Ihr Verlag auch an einem Manuskript für ein Kunstbuch eines vergessenen Malers interessiert? Welchen Weg muß ich gehen? In ca. sechs Wochen ist ein druckfähiges Layout fertig. Würde mich über kurze Info freuen. Freundlichen Gruß. H.A.
1 Comments to this entry
, , Germany

March 31, 2014
Lieber Herr Arndt,
bitte senden Sie Ihren Vorschlag an contact@taschen.com.
Mit besten Grüßen,
Marie Fanger
Page 1 2 3 4 5 6 7 8 9 10

11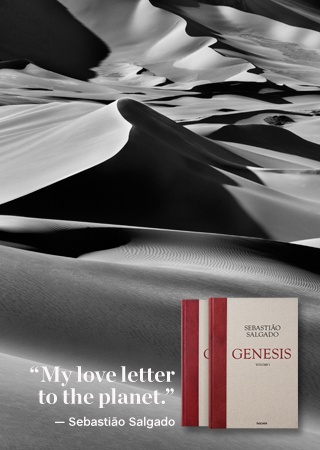 Give us feedback and let us know what you think about our books!