Guestbook

Page 1 2 3 4 5 6 7 8 9

10
, , United Kingdom

July 30, 2014
Piers Bizony, The Stanley Kubrick Estate/Archives and TASCHEN...may I say thank you for producing an incredible book of my all-time favourite film '2001: A Space Odyssey'. This massive epic has really done this extraordinary movie justice. Thanks again!
1 Comments to this entry
, , Germany

July 30, 2014
Dear Mark,
Thank you very much for your kind comment, and last but not least for your trust and patience! We're glad to know we were able to deliver to meet the most dedicated fans' expectations and standards.
Best wishes,
Florian
Page 1 2 3 4 5 6 7 8 9

10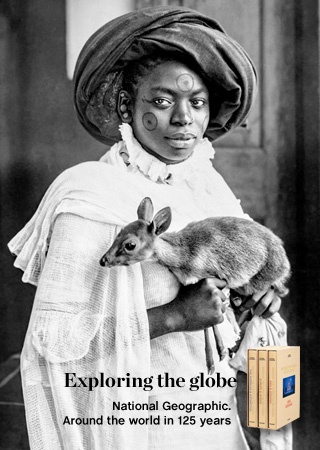 Give us feedback and let us know what you think about our books!