News
Video
The Making of Robert Nippoldt and Daniel Kothenschulte's award winning book Hollywood in the 30s, published by TASCHEN. Based on a true story, filmed at Nippoldt's studio in Münster/Germany, 2014.
Magazine
TASCHEN on demand
Subscribe to TASCHEN's free printed magazine or download the current issue.
News Archive
Page

1

2
News
Gingerbread victory!
July 07, 2014
Thank you to the more than 5,000 talented TASCHEN readers who cast their vote on the cover of our upcoming Treasury of Wintertime Tales. The results are now in and it's a gingerbread ride among the stars win!
Congratulations to Steffen I. (Germany), Reindert G. (Netherlands), Vladimir T. (Republic of Macedonia), José M. (Brazil), Angelopoulou P. (Belgium), Maria-Anna W. (Germany), Daniela M. (Italy), Louisa B. (USA), Juan P. (Argentina), and Gerôme F. (Switzerland) who will receive a free copy of the published book, right in time for the festive season. And watch this space for further opportunities to offer your valued opinion to the TASCHEN creative process!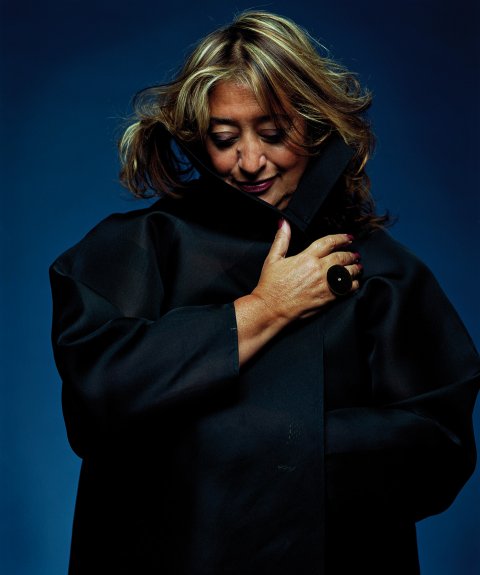 Portrait of Zaha Hadid, 2004 © Steve Double/TASCHEN
img
News
July 02, 2014
Congratulations to Dame Zaha Hadid, who has won the Design Museum's Design of the Year Award for her Heydar Aliyev Centre in Baku, Azerbaijan. The jury described the Heydar Aliyev Centre, a combined conference hall, gallery and museum space and the first architectural design to win the award as "beautiful… inspiring… the clear vision of a singular genius".
News
June 18, 2014
Display & Slightly Damaged Books 50% – 75% OFF
June 26 - 29
News
June 17, 2014
Nobody needs a gym in Brussels… TASCHEN workout in progress…
Check out more images of our happy customers
News
June 17, 2014
All smiles in NYC! God, those books were HEAVY…
News
June 17, 2014
Happy thoughts, cute puppies…(and great deals)
News
TASCHEN at Art Basel 2014
June 16, 2014
We're delighted to announce our presence at Art Basel 2014. Find our booth in Hall 2.0 where we will be displaying our spectacular Annie Leibovitz SUMO, a family album of American culture without precedent. In addition, we will be exhibiting a selection of our sell-out Art Editions.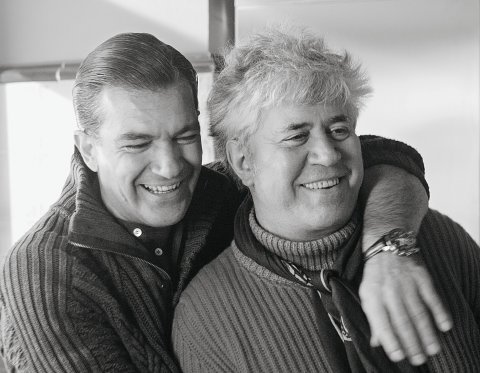 Photo: Antonio Banderas and Pedro Almodóvar

img
News
Applause for Almodóvar!
June 16, 2014
Congratulations to Pedro Almodóvar, recently named the winner of the 2014 Lumière Award, following in the illustrious footsteps of Clint Eastwood, Miloš Forman, Gerard Depardieu, Ken Loach and Quentin Tarantino.

"Cinema has become my life. I don't mean a parallel world, I mean my life itself. I sometimes have the impression that the daily reality is simply there to provide material for my next film."
-- Pedro Almodóvar

Page

1

2