News
News
Los Angeles, CA — On the evening of February 26th, Vanity Fair, Leon Max, and TASCHEN hosted a star-studded launch party at Hollywood's Chateau Marmont to celebrate the release of Annie Leibovitz's limited-edition SUMO sized book. The highly-anticipated book and moving tribute to Annie's prodigious career, was unveiled at the event for the first time and presented to guests on its custom-made tripod stand designed by Marc Newson.
Magazine
TASCHEN on demand
Subscribe to TASCHEN's free printed magazine or download the current issue.
Video
Leaf through Hieronymus Bosch. The Complete Works
Video
Two men, one mission: Salgado talks with Benedikt Taschen about the project that changed his life
News Archive
Page

1

2 3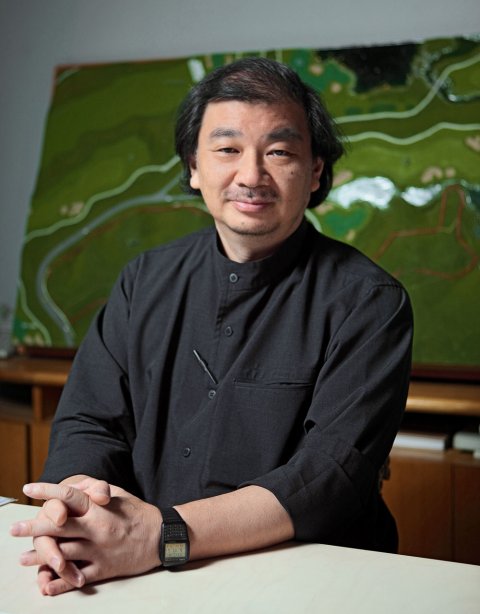 Photo © Shigeru Ban Architects

img
News
Congratulations to Shigeru Ban on winning the Pritzker Prize!
March 25, 2014
In announcing this year's laureate, Tom Pritzker said, "Shigeru Ban's commitment to humanitarian causes through his disaster relief work is an example for all. Innovation is not limited by building type and compassion is not limited by budget. Shigeru has made our world a better place." Click here to read more  
News
Many Happy Returns to Sebastião Salgado
February 08, 2014
It's a great pleasure to mark the 70th birthday of Sebastião Salgado – photographic master, environmental campaigner, and our collaborator on one of the most ambitious TASCHEN titles ever, GENESIS. We send warm congratulations to Sebastião on his big day and hope that the birds at the Instituto Terra are singing in celebration! Read more
Video
February 05, 2014
TASCHEN celebrates the 50th Anniversary of The Beatles landing in New York. Iconic Beatles photographer Harry Benson will be signing copies of his book.

TASCHEN Store New York
Friday, February 7
6:30 – 8:30 pm
Career
Calling all picture editors!
January 27, 2014
Reckon your eye for a great image could make a TASCHEN book shine? Here's your chance to win a freelance research assignment worth $ 5,000. Read more
News
January 16, 2014
Display & Slightly Damaged Books 50% – 75% OFF
News
January 14, 2014
Four times a year, the non-profit organization TED sends out a specially curated selection of up to three books that support the TED mission: "spreading thoughts that change attitudes, lives, and ultimately the world, by bringing together ideas from the fields of Technology, Entertainment, and Design" (= TED). For the fourth and final book club mailing of 2013, the TED Book Club jury has chosen the Fritz Kahn monograph as one of their top bi-monthly recommendations. Through its decision, the jury acknowledges Fritz Kahn's inspirational mind and his work as a pioneer of information design.
News
December 27, 2013
With our ever-growing collection of eBooks for iPad, you can now enjoy a wide range of TASCHEN books on the go. Specially designed with exclusive features, our eBooks each offer a little something extra to enhance your experience.
News
The New York Times Christmas Recommendations
December 13, 2013
The best of this year's gift books: "Good Looking And Worth Reading, Too"
Read more

Page

1

2 3