Design
Hardcover, 9.8 x 12.5 in., 392 pages
$ 59.99
Anatomy of ideas: the life's work of an infographics pioneer

New!
Hardcover, 2 vols. in slipcase, 9.4 x 12.4 in., 640 pages
$ 59.99
Picture this: the biggest players in the highly competitive field of illustration

"Illustration nerds, it's time to get your geek on… 100 of the most significant illustrators working in the field today."
— Huffington Post, New York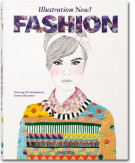 Hardcover, 8.5 x 10.8 in., 400 pages
$ 59.99
Styled by hand: the many incarnations of illustration in the world of fashion

New!
eBook for iPad, 251 pages
$ 5.99
Mad for ads: advertising for the Space Age—zoom back in time to the '50s! iPad version

New!
eBook for iPad, 299 pages
$ 5.99
Mad for ads: advertising for the Space Age—zoom back in time to the '60s! iPad version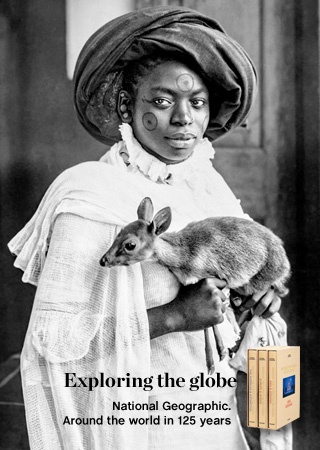 Editor in charge
| | |
| --- | --- |
| | Julius Wiedemann was born in Brazil, studied graphic design and marketing, and was an art editor for digital and design magazines in Tokyo. His many TASCHEN digital and media titles include Illustration Now!, Advertising Now, Logo Design, and Brand Identity Now! |