Art
Coming soon
Hardcover with fold-outs, 11.2 x 15.6 in., 324 pages
$ 150
The meeting of two masterminds. Celebrating Dante's 750th anniversary, this compilation with 14 fold-out spreads brings together William Blake's 102 illustrations for the Divine Comedy with excerpts from Dante's immortal, epic poem.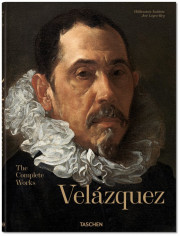 Coming soon
Hardcover with fold-out, 11.4 x 15.6 in., 416 pages
$ 150
Coinciding with a major travelling exhibition at the Kunsthistorisches Museum, Vienna and Grand Palais, Paris, this catalogue raisonné of Velázquez's complete works features brand new photography of recently restored paintings. In extra-large format and with numerous details, and a fold-out, the book celebrates the painter's insight, humanity, and brilliant technique.

Hardcover with fold-outs, 11.4 x 15.6 in., 300 pages
$ 150
Delicious demons: deciphering allegories in the complex, fantastical works of Hieronymus Bosch. With magnificent fold-out spreads of The Last Judgement and of The Garden of Earthly Delights, each over 110 cm (43 in.) long
 

New!
Hardcover, 8.0 x 9.6 in., 400 pages
$ 39.99
The first volume of our original limited edition Friedensreich Hundertwasser 1928–2000, now available as a standard TASCHEN edition. With a text by Hundertwasser's personal friend Wieland Schmied and a rich survey of the paintings, architectural works, projects, and manifestos which made Hundertwasser one of the most fascinating and symbolic 20th-century figures.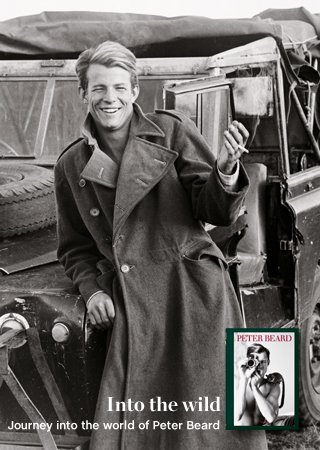 Editors in charge
| | |
| --- | --- |
| | Florian Kobler studied history, politics, and American literature at University of Konstanz and IEP Grenoble. He has worked for TASCHEN since 2004, coordinating titles from Serpentine Gallery Pavilions to Frans Lanting's Life, and from Studio Olafur Eliasson to Henri Matisse, Cut-outs. |
| | Petra Lamers-Schütze studied art history, archaeology and Romance languages and literatures in Mainz and Rome, gaining her doctorate in 1991. She has worked for TASCHEN since 1998, writing and editing numerous art titles, and overseeing the "Art" and "Classic" series. |