Art
New!
Hardcover with fold-outs, 11.4 x 15.6 in., 300 pages
$ 150
Delicious demons: deciphering allegories in the complex, fantastical works of Hieronymus Bosch. With magnificent fold-out spreads of The Last Judgement and of The Garden of Earthly Delights, each over 110 cm (43 in.) long
 

Hardcover, 11.4 x 15.6 in., 676 pages
$ 200
Looking at Klimt in a whole new light: a groundbreaking monograph

Coming soon
Hardcover, 5.9 x 7.7 in., 488 pages
$ 19.99
Master of the sublime: the essential Impressionist

"A major biography of the artist, supported by a wealth of examples of his work."
—The Good Book Guide, London

New!
eBook for iPad, 79 pages
$ 4.99
A painter ahead of his time: rebellious art from the Baroque age. iPad version

New!
eBook for iPad, 90 pages
$ 4.99
Pain and passion: the original and intimate art of Mexico's most famous female painter. iPad version

New!
eBook for iPad, 91 pages
$ 4.99
Pictures as drama: Rothko's journey into plains of color and light. iPad version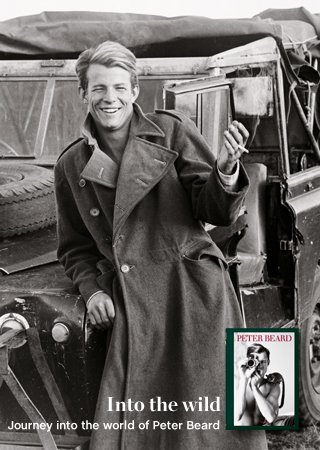 Editors in charge
| | |
| --- | --- |
| | Florian Kobler studied history, politics, and American literature at University of Konstanz and IEP Grenoble. He has worked for TASCHEN since 2004, coordinating titles from Serpentine Gallery Pavilions to Frans Lanting's Life, and from Studio Olafur Eliasson to Henri Matisse, Cut-outs. |
| | Petra Lamers-Schütze studied art history, archaeology and Romance languages and literatures in Mainz and Rome, gaining her doctorate in 1991. She has worked for TASCHEN since 1998, writing and editing numerous art titles, and overseeing the "Art" and "Classic" series. |